Mizan Model Development for the Welfare of the Ummah
Research members:
Assoc. Prof. Dr. Azman Abd. Rahman

Assoc. Prof. Dr. Mahazan Abdul Mutalib

Dr. Wan Mohd Fazrul Azdi Wan Razali

Dr. Nukhamimi Zainuddin

Zulhelmi Mohamed Nor

Muhammad Hafiz Salleh
AL-MIZAN FRAMEWORKS
Definition
Al-Mizan means fair balances or put justice on a division.

Balance in achieving and mobilizing any effort involving progress, development, and material development. The balance in the spiritual and physical aspects is also emphasized without neglecting one of the stated aspects.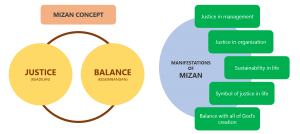 Model of Mizan Based on Maqasid Shariah
The objective of the syarak in the course of a matter.

The objective of Shariah or the secrets laid down by Allah in each of His laws.

Islamic Shariah goals in achieving good and rejecting disadvantages.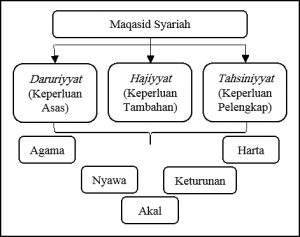 Sustainable Development Goals (SDG)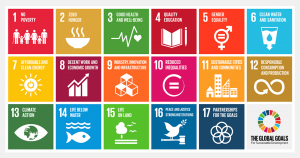 Mizan, Maqasid Shariah, and SDG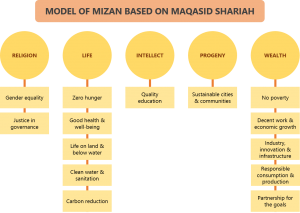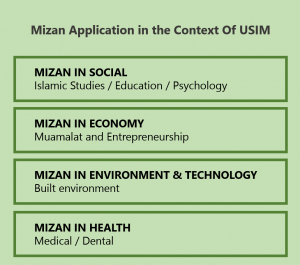 Framework Overview